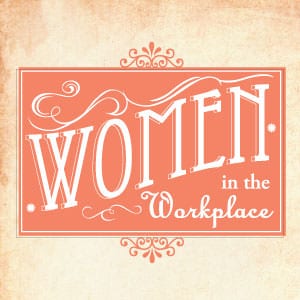 First, let me say, I am an advocate for equal rights for women. I am proud to have raised a daughter who is now a staff pastor at her church. I think women should be able to do whatever job they want to do and are able to succeed at. Discrimination is unacceptable.
However, as a pastor, I know what it is like to have guard against false allegations of misconduct. For instance, I never counseled a woman without my wife being present. I have to not only behave properly, I had to be able to prove that I had not acted improperly.
Additionally, this accusation is a "recovered memory" - which have proven to be false and have resulted in many convictions that have been reversed. In these cases the accuser sincerely believes the misconduct took place – even when it can be proven that it never happened.
Worst of all, some left wing media are citing the fact that Kavanaugh hired women and mentored women as proof that the charges are true – even though none of these women have accused him of any misconduct, and many have come to his defense.
At this point, none of us know what they outcome of this senate probe will be – but, if on the basis of a single accusation of misconduct that is 38 years old, he is defeated, the effect upon women in the workplace could be profound. What man is going to hire a woman for a position where she will work closely with him when he could be destroyed by a false accusation she might make decades later? What man is going to mentor a woman if this becomes a reality? Remember, even a false accusation can destroy your life and career. This could have a chilling effect on opportunities for women for decades to come.
At this point, none of us knows how this will play out. Perhaps more women will come forward with more recent and more credible accusations – but absent such a development, a Kavanaugh defeat would be very bad for women in the workplace.